King City doctor launches Justice with Health's clinic book program
Category: News
Posted On:
Written By:

Mee Memorial Healthcare System
KING CITY — Next month, 18,000 children's books will be distributed to low-income health clinics in Monterey and Solano counties as part of a revolutionary new reading program targeting farmworker families.
Joshua Deutsch, a family physician at Mee Memorial Hospital in King City and Greenfield, has created 10 children's books designed for free distribution in farmworker communities.
Many books are wordless, allowing indigenous language speakers and parents with low-literacy to do storytelling with their children. The books address important themes, including nutrition, physical activity and strong family relationships, and also feature characters of indigenous and Latin American descent.
Deutsch is in the process of forming his nonprofit, Justice with Health, to manage the book program and other planned initiatives.
In the opening launch, Deutsch will distribute 18,000 of his books at about $1 each to Mee Memorial Hospital, Natividad Hospital, Alisal clinic and Touro Medical school.
The program uses economy of scale to lower costs and make book distribution affordable to the health centers. All the books are available for free download from justicewithhealth.com.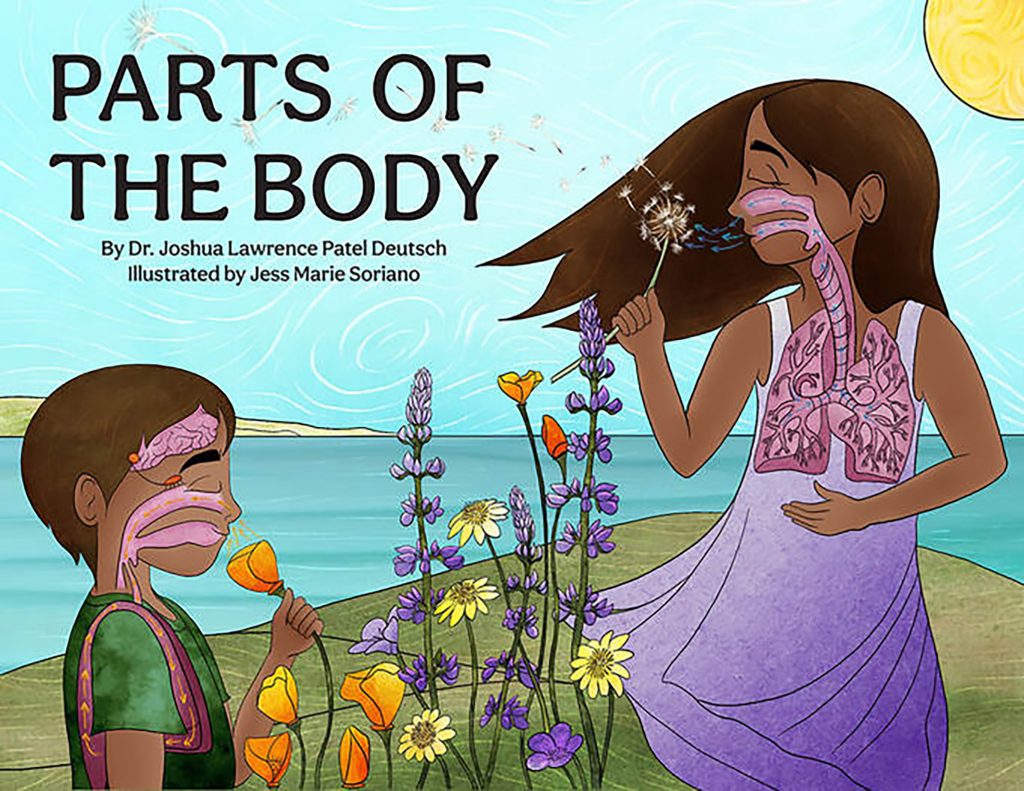 On Friday, July 9, from 8 to 8:30 a.m., Deutsch will kick off his book program with a speech and event at Natividad Medical Center in the Natividad room. This location was chosen because he started this initiative as a resident physician at Natividad.
Deutsch calls this program a "game-changer" for clinics that want to start reading initiatives. He expects the program to spread to farmworker communities across rural California once the word gets out.
"We are thrilled to partner with Dr. Joshua Deutsch, a graduate of Natividad's Family Medicine Residency, to provide free children's books at well child visits," said Melissa Nothnagle, program director and chief of family medicine at Natividad. "Research shows that giving books at preschool age checkups promotes language development and school readiness. Dr. Deutsch's books reflect our community and are accessible to parents with low literacy, helping more families make reading with children part of their daily routine."